Ingenuity: The brilliance of Lianchuang began with the trend of reform and opening up, and it also began with the unique and persistent pursuit.
Innovative power: The development of Lianchuang lies in its keen insight into the changes in the market for 30 years, and its innovative consciousness that never fails.
Pioneering power: The quality of Lianchuang lies in the excellent creation and the attitude of excellence, and also lies in the customer philosophy that is sincere.
Responsibility: Lianchuang's social responsibility lies in the safety of safety in production and the advanced vision of environmental protection.
Creativity: Lianchuang's future will focus on the technological upgrading of the entire industry chain and the product vitality of independent innovation.
Tangshan Lianchuang Industrial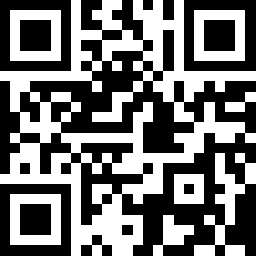 Mobile
5

Wechat
placeholder_e_text-3